Coming Soon!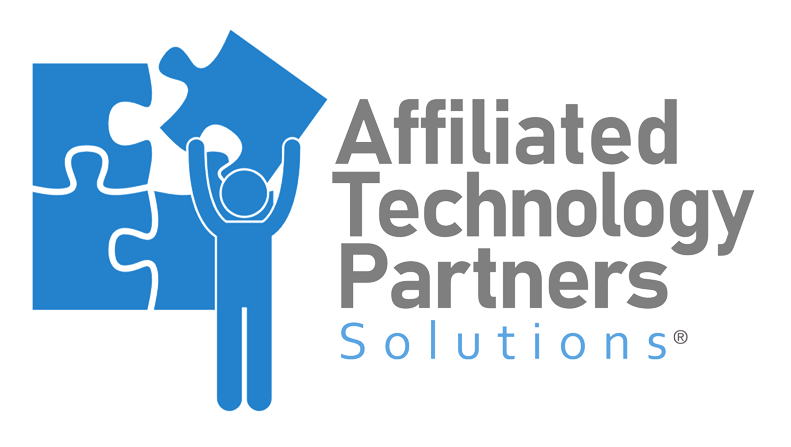 www.ATPSolutions.us
Affiliated Technology Partners LLC dba ATP Solutions
(formerly known as WiFi in the Park LLC)

Advanced Networking & Technology - Beyond State-of-the-Art - 40 Years' Experience

Representing all Major ISPs and Hundreds of Tech Companies

ATP Solutions is a Certified Woman Owned Small Business & Nevada Emerging Small Business, with The Blue Store LLC as part owner.



Services you can trust.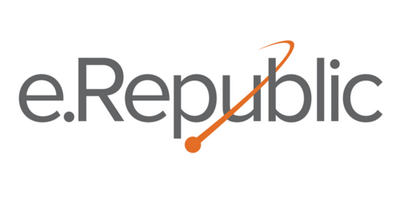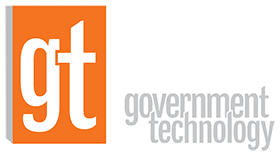 ATP Recently Quoted in e-Republic magazine.
Owned and Operated by Kathy & Danny Bax